Eggs and vegetables of the garden!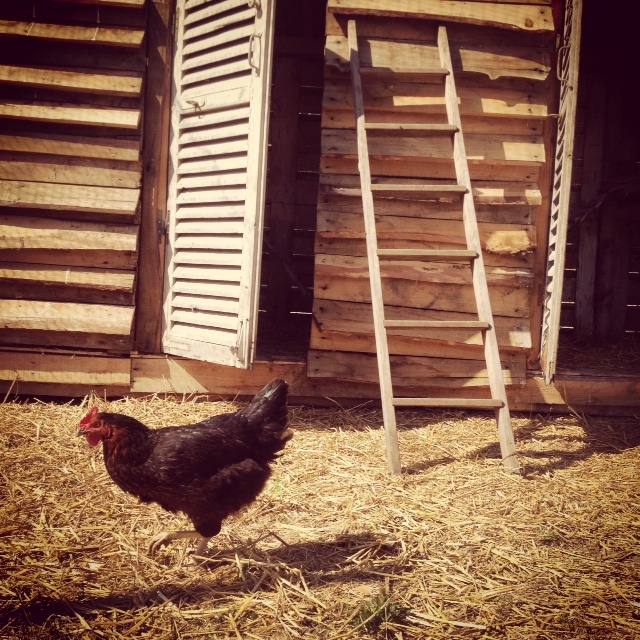 Agrocite's newest residents have begun laying!
The freshest of eggs are now available for sale at Agrocité. While only three chickens are laying at the moment, they have been busy with sometimes up to 5 eggs a night! You can really taste the difference between store-bought and these fresh, happy and harm-free eggs!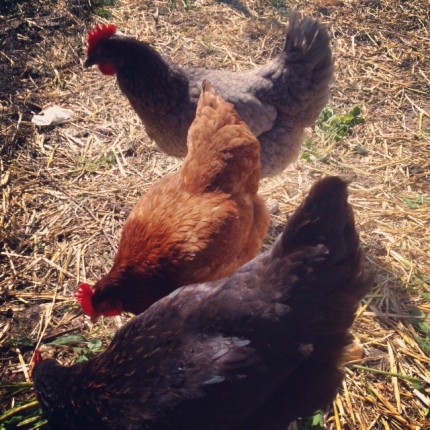 Also, picking season has begun and fresh vegetables from the garden are available for sale. We currently have radish, chard, rhubarb, parsley, rosemary, thyme, coriander, leek and lettuce!
To Purchase: We will have a vegetable stall (pictured below) every Thursday from 3pm, or else you can come in anytime Monday to Saturday between 10am-6pm and we will pick them fresh, just for you!